Finally, after a two year wait, the Superior BPA kids were able to travel again to competitions. First on the list was the Regional Leadership Conference in Missoula where Superior...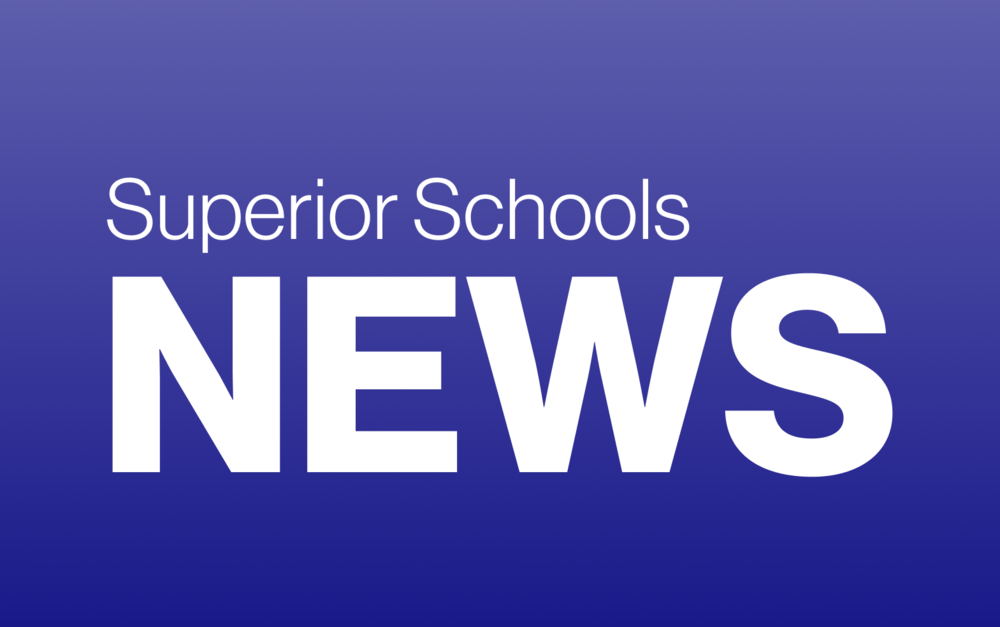 We're thrilled to announce Superior School District's new app! It's everything Superior Schools, in your pocket. https://drive.google.com/file/... With the new app, you can a...
On June 23rd, GEAR UP STEM and Drone Campers were able to travel to Missoula to visit the University of Montana. While on campus they received a tour of the planetarium. A great ti...