Board Meeting Agenda Wednesday, June 15th 6:30 pm Superior Elementary Library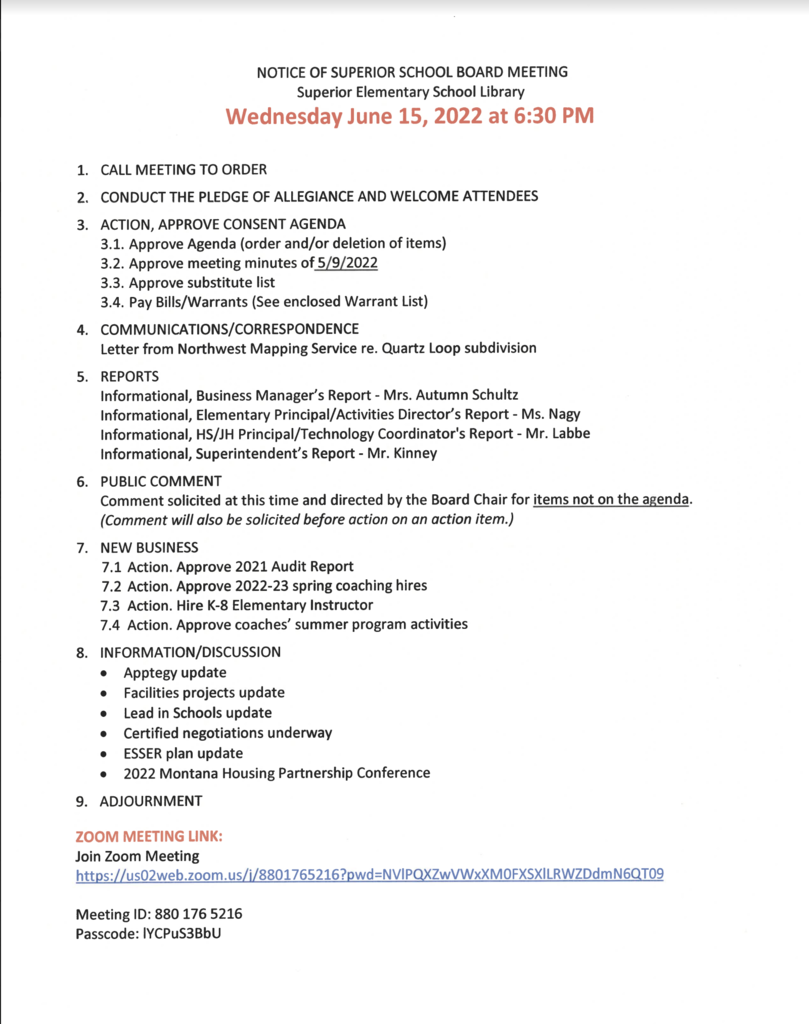 Reach Higher Montana is partnering with the Red Ants Pants Foundation to provide girls with an amazing leadership program. The Girls Leadership Program is designed to inspire hope for our youth, develop pride in our rural communities, and foster strength and courage in our leadership. For more information visit:
https://www.redantspantsfoundation.org/girls-leadership


Do you have a child ready for kindgergarten? Give us a call at 822-3600!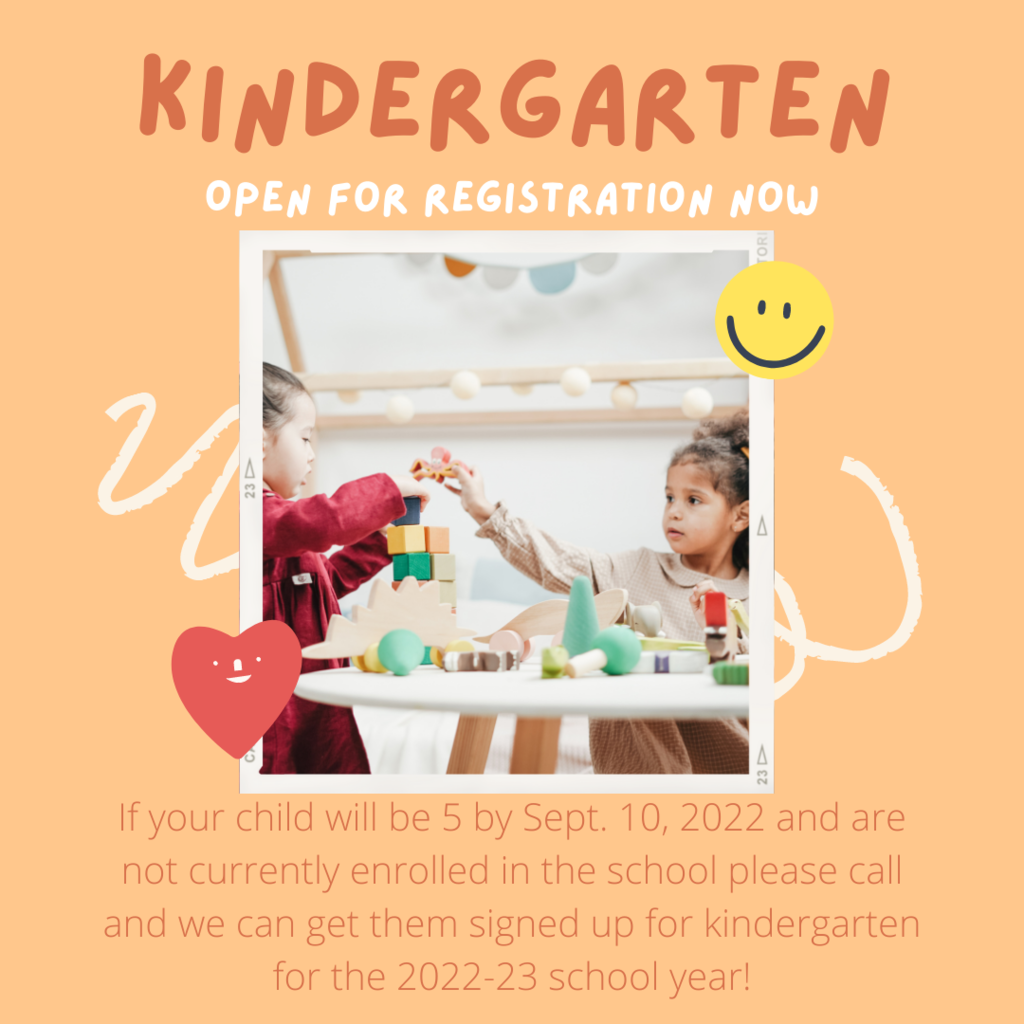 8th Grade Promotion and JH Awards Tonight @ 7:00pm (Tuesday, May 31st) JH Dance to Follow The dance will end at 10:00pm


HS Academic Awards today (Tuesday, May 24th) at 1:30 pm in the HS Gym.

High School Winter and Spring Sports Awards Night is May 24th at 6:30pm.

Superior High School graduation will be held in the high school gym at 2pm on Sunday, May 22nd.

The last day of school is coming up! Superior Schools will release for the summer at 1:00pm on June 1st. If your child has any outstanding fees due please work to get them paid prior to that date. Reminder also that there will be no school on Monday May 30th in observance of Memorial Day.

Reminder that the elementary fun run is going to be on Thursday in St. Regis! Please make sure that your child is dress appropriately and has a water bottle. If your child has not returned the permission slip please do so tomorrow.

Lanie Crabb and Brooke Bibler are headed to the State Tennis Tournament this weekend. Best of luck to you both! Go BOBCATS!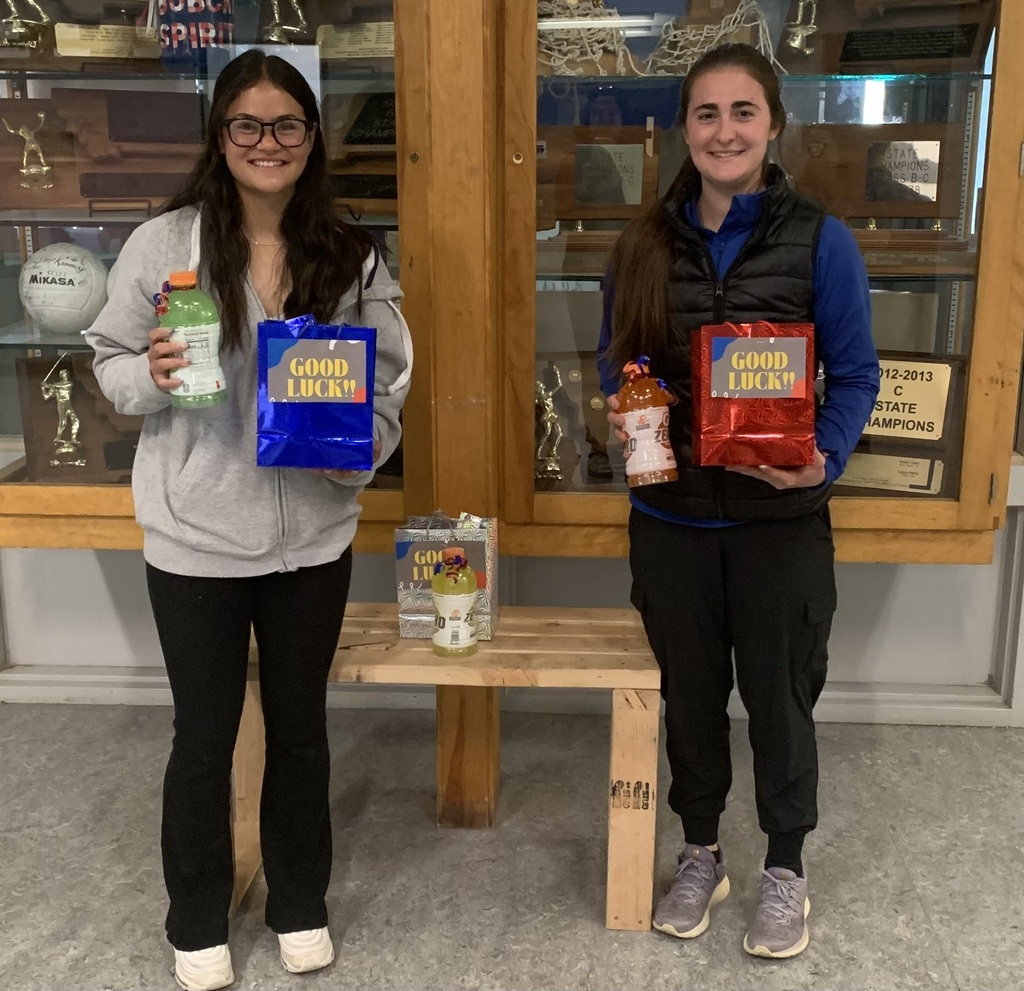 We will be live streaming the HS music concert tonight on our school Facebook account.

Congrats to the Bobcat track teams on their district track meet! The boys team brought home a 2nd place trophy and the girls brought home first place! The Divisional Meet will take place in Frenchtown beginning next Friday.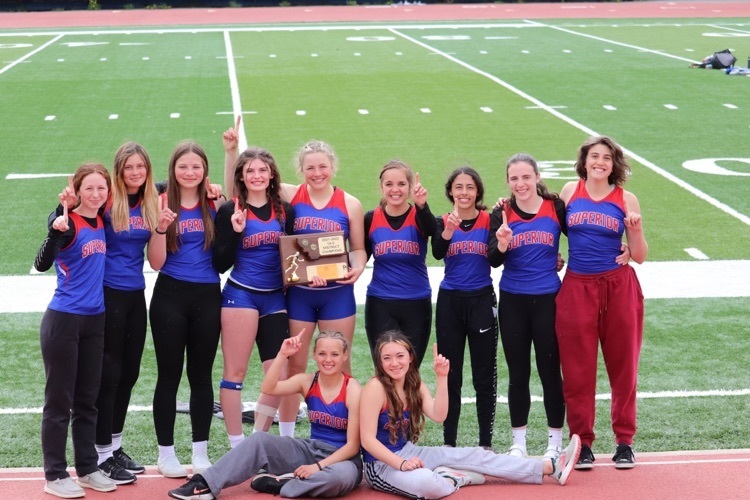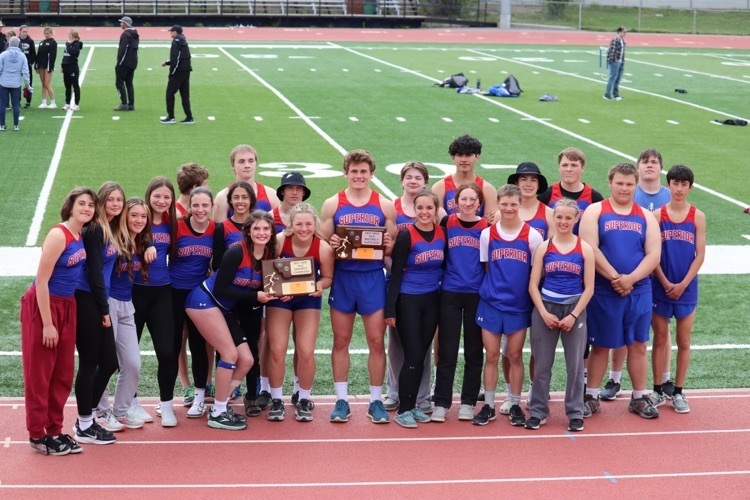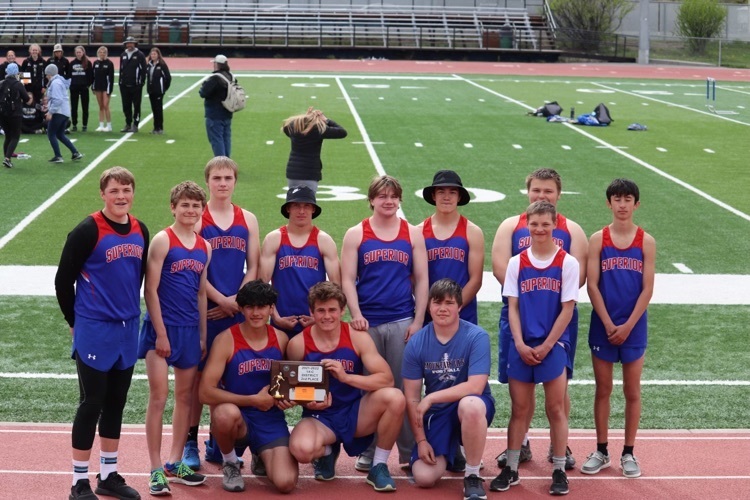 Good luck to Carter McLees and Carter Woodson at the state golf tournament! The two qualified at the divisional tournament last week. They are off to Sidney today to begin competition this week at state!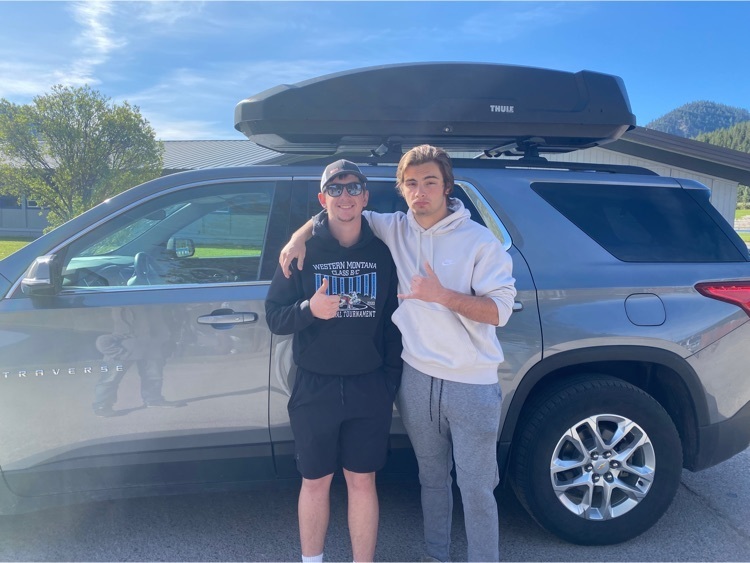 Congrats to the Lady Bobcat tennis players on an excellent divisional tournament! Lanie Crabb finished as the divisional champion for singles and Brooke Bibler and Molia Dao finished 2nd place in doubles! All will move on to the state tournament in Bozeman this coming week!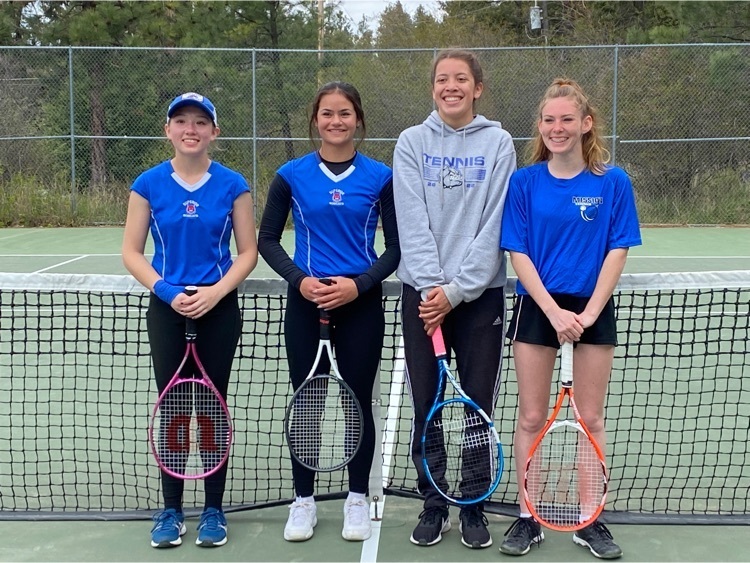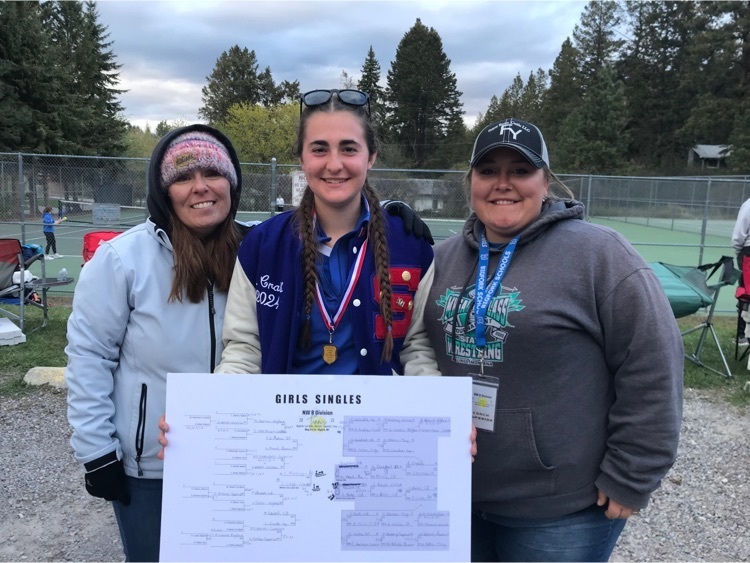 Take a look at our May Newsletter.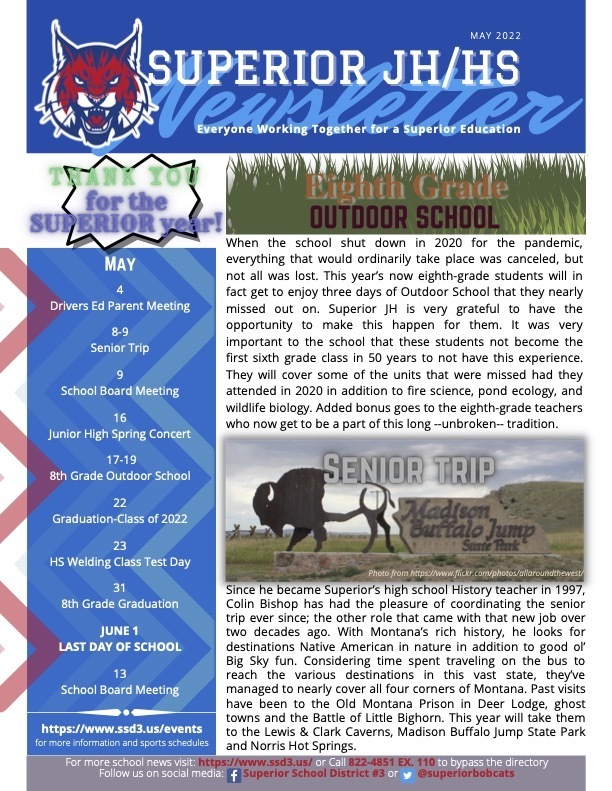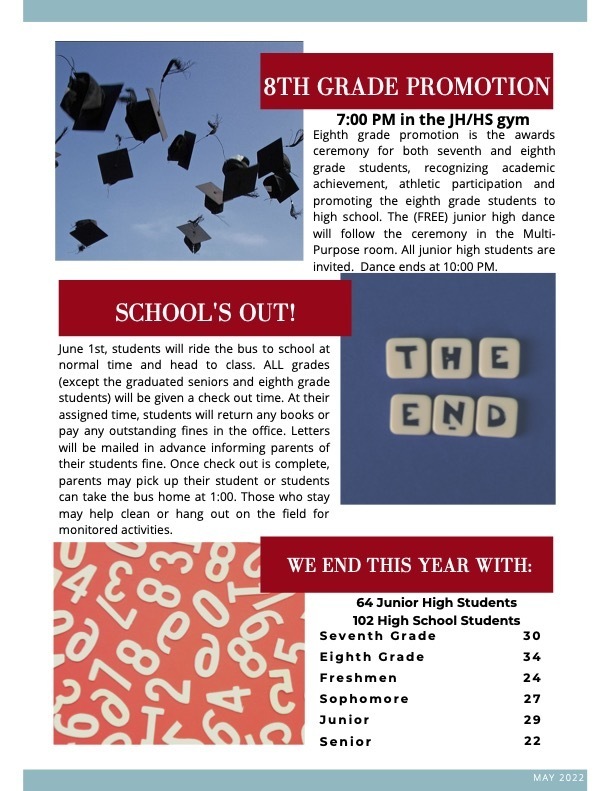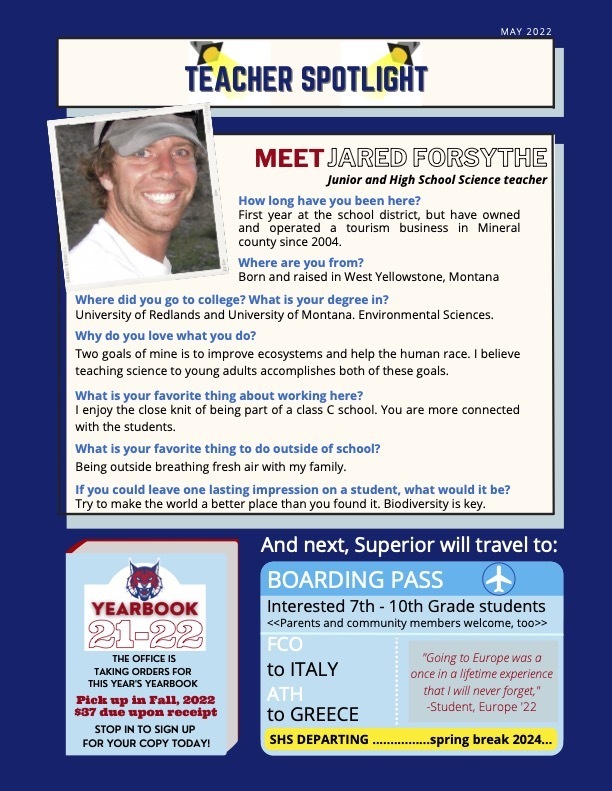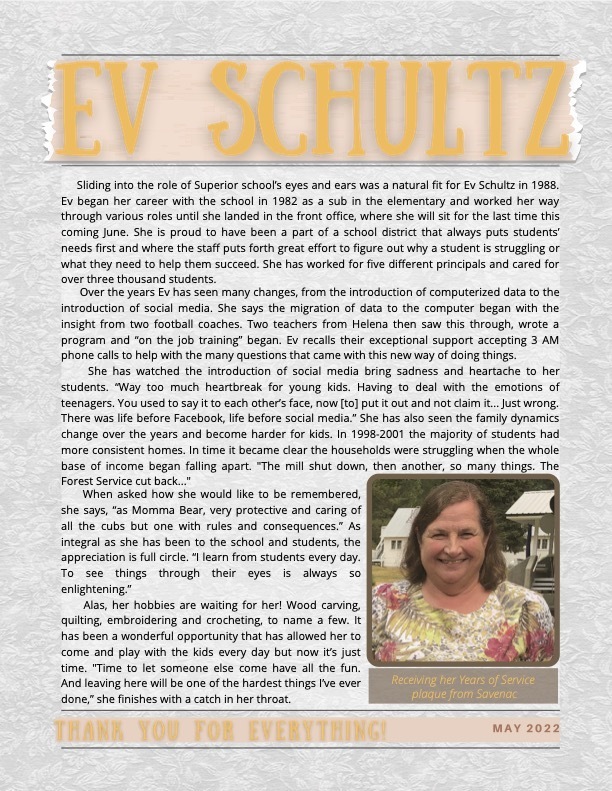 Take a look at our May Newsletter.

Take a look at our May Newsletter.

We'd like to celebrate these 5 senior students and their decision to attend some fine Colleges/Universities! Congrats and Best of Luck!